AirDrives Update
AirDrives Update
I started using these headphones around a year ago.
They've been in use almost daily, and have been on and off several times a day and in and out of various different bags etc.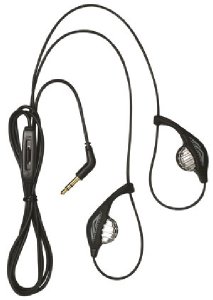 Sadly, they have been a victim of wear and tear. The area where the wire connects to the 3.5mm jack plug has been a bit damaged for months, but a quick winding of electrical tape has sorted that out. However, where the wire enters the headphone at the top has now broken on the left headphone, and because of the sealed nature of the unit, it can't really be fixed without smashing it open.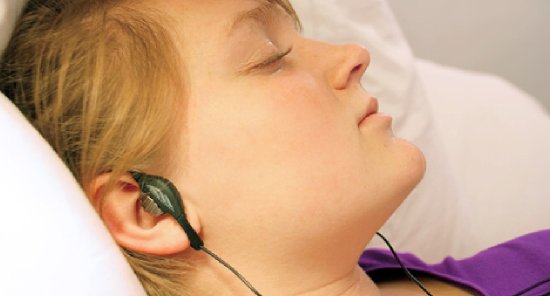 It's a shame that they are now not much use, but I did wonder if this would happen - headphones really need reinforcements in these specific areas, most of the pairs I've had over the years have suffered from similar problems...