Review of Overboard
Video
Overboard is a comedy featuring Kurt Russell and Goldie Hawn, and is split over 32 chapters on the disc.
I was not overly impressed with the picture quality, as images did not appear sharp or very well defined. Colours also seemed a little washed out in places. Although the film is a few years old now, I would have thought that a better print could have been found with which to transfer to DVD. It looks like a several generation print had been used, which does detract from the enjoyment of the film.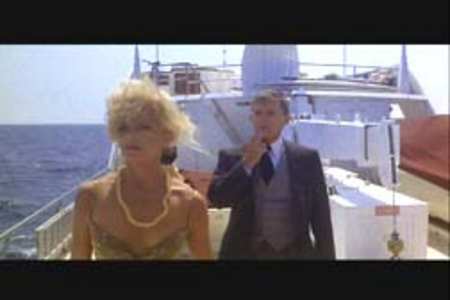 Audio
Audio is Dolby Digital 2.0 only, so don`t expect any fabulous surround effects. Although this is not really a surround sound film, and I am unsure as to whether the film had a 5.1 mix initially, ProLogic does give you an acceptable surround soundtrack however.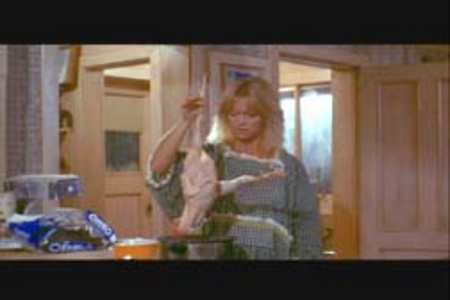 Features
Menus are static with and the only extra is the theatrical trailer. The disc gives the impression it was put together quickly and cheaply, and is purely a vehicle for the movie on this format.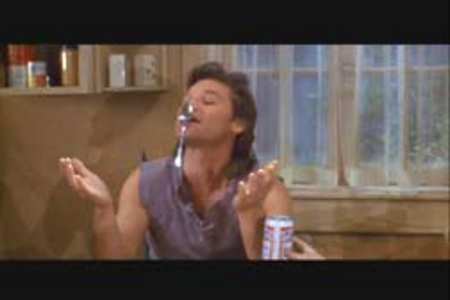 Conclusion
I had not seen this film before, and it turned out to be a similar story to how I imagined it would be. It is a different role for Goldie Hawn, as the `rich bitch` type character, but is enjoyable to watch.
The DVD is rather basic, so if you like the movie and don`t care about any DVD extras, and don`t really mind that picture quality is not quite the best the DVD format can offer, and don`t mind the lack of a 5.1 mix, then this disk is worth buying!