Anime Review Roundup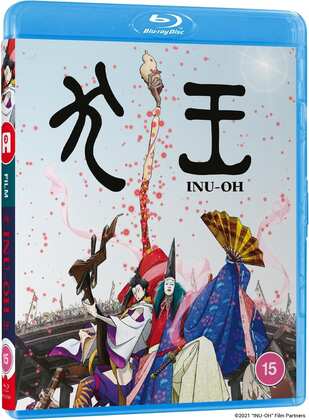 The anime musical isn't exactly an oversubscribed genre, but we're getting two in short order. A review for the latest One Piece movie is imminent, but last week I took a look at
Inu-Oh
, a historical rock opera set before the warring states period. A blind minstrel, and a deformed dancer join together to tell the people the truth about history, but it's a history that the authorities would much rather deny. Masaaki Yuasa directs in his inimitable style, and the film is certainly eye, and ear-catching. But it's also strangely familiar. See what it reminds me of by clicking the review.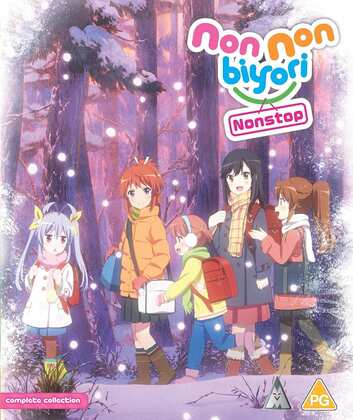 I was in anime heaven with the next review, as I took a look at Non
Non Biyori Nonstop S3
, my first time with the third season of my favourite rural slice of life anime. You'd be perfectly justified in expecting more of the same cute girls doing cute things in the show, but this season adds a little something extra to the mix that gives the show a little poignancy. And most importantly, this third season rights a tiny little wrong that was committed by the first season.
This Week I've Been Mostly Rewatching...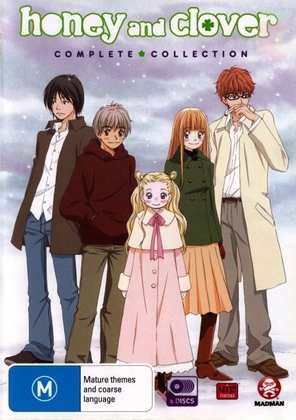 Honey and Clover. You know how you sometimes have to be in the right frame of mind to watch something. Honey and Clover is one of those shows. When I reviewed it, I found it to be an excellent comedy drama, featuring a couple of love triangles among university students. It has a balance between comedy, drama and romance that can be quite endearing. It's a quirky shojo anime that does things quite differently from the mainstream shows in the genre. But this second time around, I'm having a harder time clicking with the characters, the comedy seems to jar with the drama instead of complement it. It's one of those things that happen with me when I'm not in the mood to watch something, and stubbornly stick with it anyway, hoping that the mood will find me in the meantime.
Not that it's going to be easy to find at this point; the show that is. Manga Entertainment announced it for UK release in 2008, but they had been burned by shojo once too often, and decided instead to stick with the shonen they could rely on. I wound up importing the Madman complete series collection from Australia, when they were clearing out the last few copies.
Here's my review of that
. Viz Media also released the show on DVD in the US, but that too is long since deleted. Luckily if you can spin Region A discs, Discotek released a Blu-ray upscale of the series in two parts in 2020, and that is available to import. But if you want the DVDs, you'll have to go looking second hand at this point.
MVM released Non Non Biyori Nonstop Season 3 on Blu-ray on August 7th. That's when All the Anime released Inu-Oh generally on DVD, BD, and a store exclusive Collector's Edition at Anime Limited.