Anime Review Roundup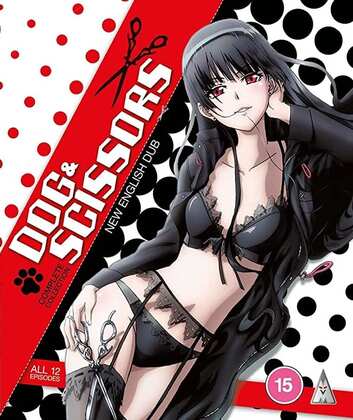 When you read or hear about certain shows, you can instantly form a prejudice, sensing by the blurb of the content description that it just won't get a UK release.
Dog & Scissors
is definitely one of those shows. After all, it's about the sado-masochistic sexual attraction between a young, attractive author, and her pet dachshund. And yet, Dog & Scissors has just got a UK release on Blu-ray, and with a 15 rating at that. Click on the review to see why this isn't the show to be irately writing to your MP about.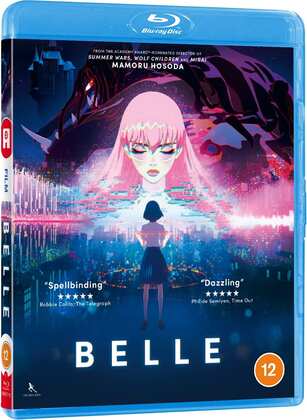 Thankfully the following review restored my faith in the anime industry, although at first, I didn't have high hopes about
Belle
, the most recent film from anime auteur Mamoru Hosoda. At first glance it seems to be a mix-up of his greatest hits, with elements of The Girl Who Leapt Through Time, The Boy and the Beast, and especially Summer Wars rather obvious. But this Beauty and the Beast tale set in a virtual reality quickly finds its own voice, and develops in an effective and moving way, backed up by some wonderful music. Click on the review to see why Belle is Hosoda's best yet.
This Week I've Been Mostly Rewatching...
...
Would you believe that I haven't been re-watching anything recently? It finally happened.
MVM released Dog & Scissors on Blu-ray on June 6th. If you want the DVD, you'll have to cross your fingers and hope that you can import it from Region 4 or Region 1. All the Anime released Belle on Blu-ray, DVD, and Collector's Edition UHD/BD on 27th June