Edifier Launches R12U Active 2.0 USB Powered Speakers
Edifier announces the release of the R12U active 2.0 USB-powered speaker. Anyone with a Passion for Sound will appreciate the combination of cool, state of the art design, superior audio quality and affordability. Available in a choice of Red, White or Black in an attractive high gloss finish, the R12U will appeal to all generations.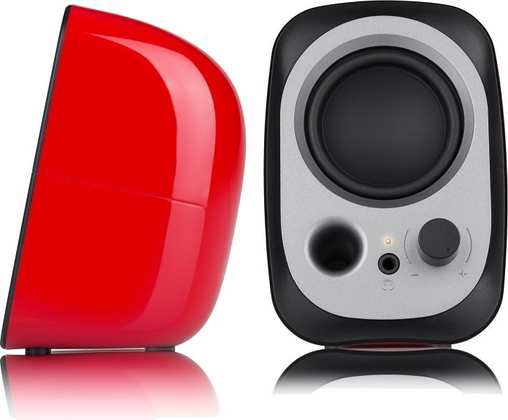 These compact, trendy-looking speakers feature a master volume with built-in power switch and a headphone jack for more personal entertainment. The 3.5m auxiliary input gives greater flexibility for connection to other digital devices such as portable music players and phones.
Small enough to go anywhere with you on your travels, the R12U is the latest product from the Edifier sound stable.
The Edifier R12U USB powered-active speaker system combines design, great audio performance and functionality - ideal for home or office. Perfect for all age groups who appreciate cool design and great sound at an affordable price point.
With Edifier, you get the best of both worlds – quality innovative products that are affordable and design worthy. If you are looking for stocking stuffers, the R12U might just be the right kind of gift this holiday season.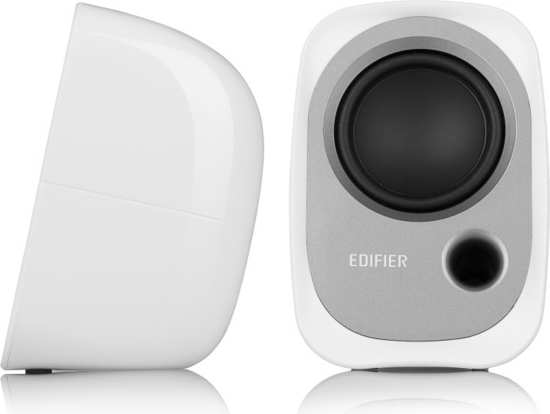 Main Features
Active USB powered speakers


Bass reflex port


Master volume with built-in power switch


3.5mm auxiliary input


Headphones Jack


Specifications
Total power output: RMS 2W x2
Signal to noise ratio: 85dBA
THD (Total harmonic distortion): 0.5%
Frequency response: 180Hz – 20 KHZ
Input sensitivity: 700mV +- 50mV
Input type: AUX IN
Speaker driver 2 ¼ inch (60mm)
Price and Availability
The R12U is available at £14.99 from Amazon
For more information:
http://www.edifier.com/int/en/speakers/r12u