Anime Review Roundup
Anime Limited Tidbits
Plenty of news snippets from Anime Limited a.k.a. All the Anime this week.
- Release Date Changes
The Wings of Honneamise Collector's Edition may still be coming at the end of the month, but the DVD release has been moved up, and is actually out today. However Tiger & Bunny: The Rising has been pushed back about a month.
- Shiny Boxes
Last week it was announced
that the final volume of Kill la Kill will come with a Limited Edition, 1st Run Only Collector's Box for all three releases. Given that the three parts have some pretty nice packaging for themselves, this box is some seriously gorgeous icing!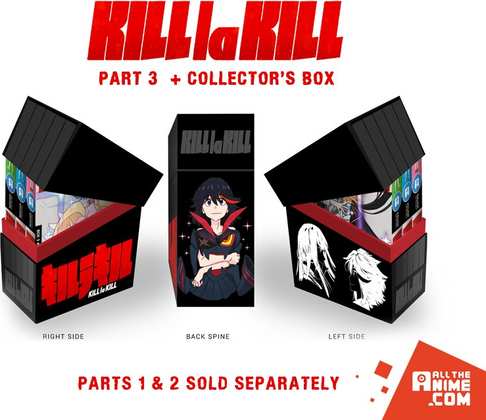 - Spring Streaming Announcements
Anime Limited had already announced Seraph of the End, and The Heroic Legend of Arslan for spring streaming, although just when and where had yet to be clarified.
Last week they announced
their partnership with the Viewster streaming service for this purpose, and to cement this partnership, they revealed the third spring title coming from them, Plastic Memories.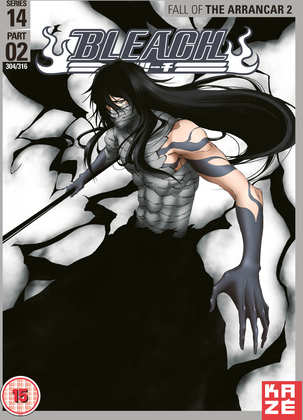 Three reviews for you last week, beginning with the beginning of the end of Bleach, in
Bleach: Series 14 Part 2
. If you've been watching the show from beginning, and most notably the Soul Society arc, where Soul Reaper Aizen's duplicity and betrayal was revealed, you'll have been waiting for him to get his comeuppance, his arc resolved, the reasons behind his actions revealed. And in Series 14 Part 2 it... ends. It's not the most satisfying conclusion to a 300 episode long storyline, but at least it's over, and what follows next is another epic stretch of filler, as we inexorably get closer to the end of the series.
The most recent official trailer I could find for Bleach. It seems not even Viz Media care anymore. I'd put a fan trailer up but the egregious metal soundtrack makes me vomit more than the pretension!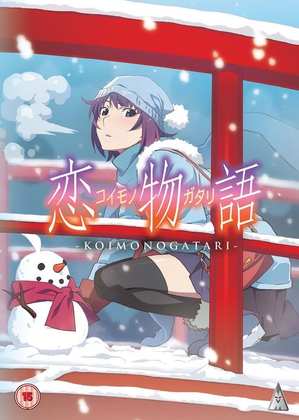 Another ending followed in the form of
Koimonogatari
, the final instalment of Monogatari Season 2. This is probably not the best place to start on series synopses and the like, and if I told you that this is the resolution of that cliff-hanger where Nadeko Sengoku became a god and threatened to kill our protagonists, you'd be understandably nonplussed. But Koimonogatari addresses its conclusion with the now expected left-field approach, making a hero of the series villain, and offering an unexpected resolution.
Finally it was my next stop on the trail to Light Music Club nirvana, not that Hokago Tea Time play grunge. It's Blu-ray upgrade time again as I weighed into
K-On! Volume 3
, and a dopey grin of abject appreciation was plastered across my face for the duration.
Bleach Series 14: Part 2 comes out on DVD via Manga from Kazé Entertainment today. Koimonogatari was released on DVD by MVM on March 23rd, while the Blu-ray comes out on 13th April. Madman Entertainment released the K-On! Volume 3 Blu-ray back in 2011 in Australia.