Anime Review Roundup
Anime Limited Enact Digipack Replacement Scheme
If you were one of the lucky ones to jump aboard the Gurren Lagann Ultimate Edition train, you might also have been one of the unlucky ones to fall afoul of a packaging malfunction. You'll know it if you have it, one of the digipack trays will not be glued down correctly in affected cases. Good news, as Anime Limited are rectifying this for those affected. If you look at their blog post on the issue, you can see how to go about getting replacement packaging for your discs.
http://www.alltheanime.com/gurren-lagann-digipack-update/
Incidentally, their Blu-ray release of Kill La Kill Volume 1 has been delayed by a month to December 1st to fix an audio sync error on episode 4. Just if you were wondering why it's only the DVD that's out today.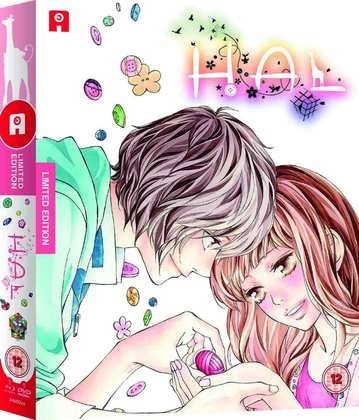 Speaking of Anime Limited, the first review this week is their release of
HAL
. It's out in a juicy collector's edition, replete with DVD, Blu-ray and Artbook, but I just got to watch the Blu-ray check disc for the review, and it's a very pleasing sci-fi short feature, where a bereaved young woman gets to work through her loss with the aid of a robot designed to look like her dead boyfriend. If that doesn't sound all that healthy, then you won't be surprised to hear that not everything meets the eye in this sci-fi film in the classic style. Click on the review to read more.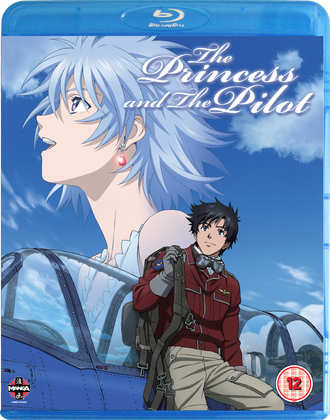 Then it was the turn of
The Princess and the Pilot
, another feature film, and another tale of tragic love. This time it's not lost love, but a love that can never be, as two people from the opposite sides of the social spectrum are thrown together by circumstance, as a gifted but pariah pilot has to fly the next princess of the realm to safety, eluding superior enemy forces. Great action sequences and a couple of very likeable leads make this a film worth checking out.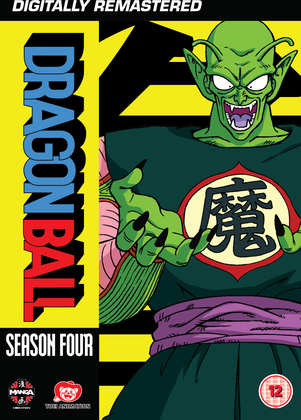 The week concluded with a review for
Dragon Ball Collection 4
. It's that part of the original classic series where it begins to resemble Dragon Ball Z more closely. The last few main characters are falling into place; in this collection we meet Tien Shinhan, and King Piccolo, and the storytelling style is evolving into something Dragon Ball Z fans will find very familiar.
HAL was released last Monday as a DVD Blu-ray Collector's Edition on the All the Anime label. Manga Entertainment released The Princess and the Pilot on DVD and Blu-ray on October 20th, while they released Dragon Ball Collection 4 on DVD on October 13th.