High-definition, Wi-Fi enabled SwannCloud HD security cameras enable remote viewing on iOS, PC and Android devices
Swann Security
 announces its latest line of network security cameras. The SwannCloud Plug & Play (SWADS-456CAM) security camera is packed with features for 24/7 home and business security. The user friendly SwannCloud HD Pan & Tilt (SWADS-446CAM) security camera is a HD remote viewing surveillance system with a powerful pan and tilt camera.
Both the Plug & Play and Pan & Tilt cameras record and save 720p HD video and 1280 x 720 HD pictures. Both cameras feature memory card slots (MicroSD for the Plug & Play and SD for the Pan & Tilt) so recordings can be easily transferred to computers and other devices. Additionally, images and video can be saved directly to your smartphone or tablet via the SwannCloud app. For added control, the 350 degree horizontal and 100 degree vertical motion of the Pan & Tilt camera can be remotely controlled by the user's smartphone or tablet via the SwannCloud app.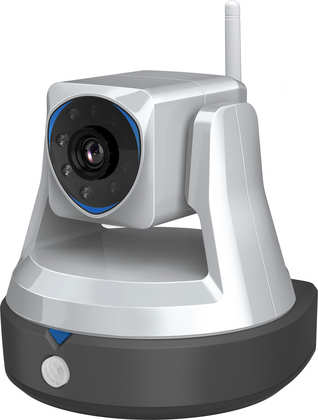 By downloading the free SwannCloud app, smartphone and tablet users can stream live video or view recorded videos and photos via any iOS, PC or Android device. Providing users with the peace of mind that their home or business is safe, the SwannCloud app also sends an e-mail notification when action detected by the cameras including facial detection, camera tampering and intrusion. Syncing the camera with your smartphone or tablet is made even easier with Swann latest SwannLink technology and setup in minutes using a unique QR code that comes with each system.
"The demand for easy-to-setup and easy-to-use security systems for homes and small businesses has been overwhelming," said Jeremy Stewart, Swann's VP Global Marketing. "With the new SwannCloud HD™ cameras, we are able to provide an easy and powerful security monitoring system paired with a user-friendly app so you have the tools you need to actively monitor and protect your home or office."
For added night time picture and video quality, both cameras include on-board infrared LEDs. The Plug & Play has 12 light sensor-activated LED's and the Pan & Tilt has eight. Both cameras include built-in microphones so you can hear every sound and conversation happening in real-time or during video playback. Additionally, the Pan & Tilt camera includes an audio input jack and speaker to communicate with intruders via your smartphone or tablet's microphone.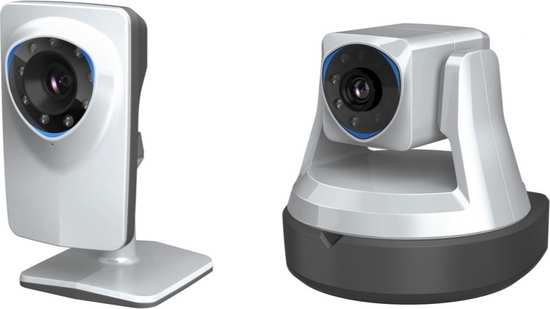 In addition to the camera, ceiling/wall mounting hardware, theft deterrent stickers, a power adapter and network cable for stable network connectivity are included in the box.
Price & Availability
The SwannCloud HD Pan & Tilt retails for £149.99 and the SwannCloud HD Plug & Play retails for£119.99. Both cameras are available at Makro, Screwfix & Maplin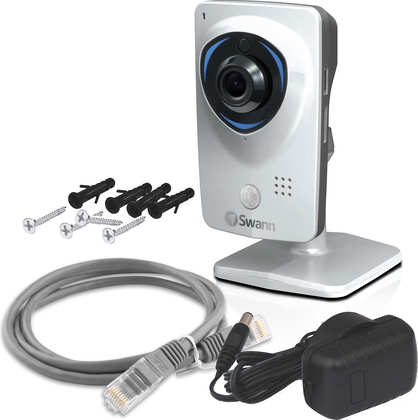 About Swann
Swann is a global leader in consumer electronics, specializing in security monitoring and connected home solutions for consumers through retail channels.
The company's products are innovative yet cost effective and mainly for do-it-yourself use. Swann's backs its range with easy-to-follow 'plug-and-play' instructions, free after-sale 24/7 technical support and retail-friendly product packaging aimed at home, office and small-to-medium retail users.
For customers needing more high-tech solutions, Swann is at the forefront of the latest international trends including full HD 1080p surveillance & recording, Wi-Fi network video recording, live Smartphone connectivity, complete security for the Connected Home and more.
Swann was founded in 1987 and now has offices in the USA, Canada, Australia, the UK, China, Hong Kong and Russia with distribution partners around the globe.
Swann's reseller network includes some of the world's largest retailers and distributors including Best Buy, Fry's Electronics, Walmart, Sam's Club, Costco.com, Canadian Tire and Maplin Electronics.
www.swann.com