True portability with stylish new foldable headphones from Urbanista
The Copenhagen combines slick looks with high performance to bring you a unique listening experience.
Urbanista, the Stockholm-based design concept shop which produces products geared towards the needs and fashions of urban living, has announced the release of the Copenhagen headphones.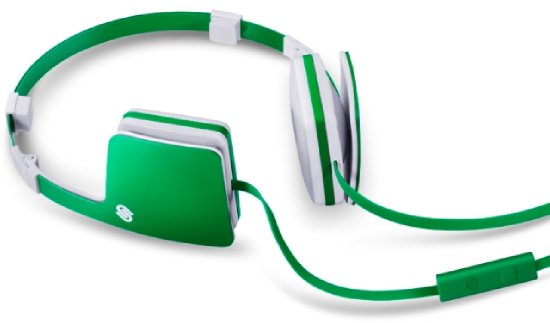 With Copenhagen, Urbanista have taken design one step further. Copenhagen is a series of colourful folding headphones. The mid-size, over the ear headphones feature an unconventional square-like shape with an integrated microphone along their cord. Two joints allow the headphones to be folded into a compact shape for easy transport.
Composed of steel and available in six different colours, the headphones have a 3.5mm plug that works with most phones and music players available.
Features: 
Mid size, folding headphones
3.5mm plug
Comes with a stylish, protective box
Available in six different colours - Red Snapper, Crispy Apply, Gun Metal, Fluffy Cloud, Dark Clown and Pink Panther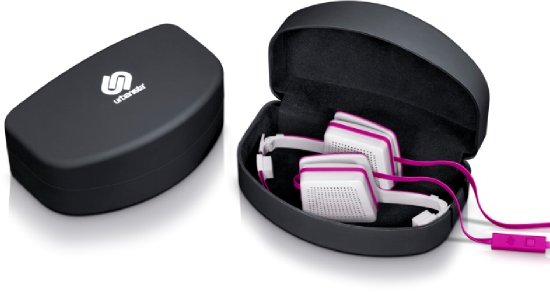 Price and Availability:


The Copenhagen Headphone series is available at RRP £79 from 
http://uk.urbanista.com/