Cygnett's got your iPhone 4S covered with a brand new range of cases
Hot on the heels of Apple announcing its new iPhone 4S today, leading digital accessories maker Cygnett announced the launch of their brand new range of iPhone 4S cases. Among the new products are the Ripple, FlexiGel and SecondSkin II.
These complement the broad range of Cygnett products that already fit the iPhone 4. Cygnett now has a total number of 34 case SKUs (18 case designs) for iPhone 4S in the UK.
"iPhone owners have come to know their phones as extensions of their personal style and it's our goal to accentuate that through the variety of designs we offer," said Sophie Swann, Marketing Director of Cygnett.
Cygnett's new range of iPhone 4S cases retails for £14.95 each: 
Ripple - Textured Flexi-Case
Making its debut on the iPhone 4S, the Ripple ensures all-over scratch-resistant and impact-resistant protection for your iPhone. The wave-like surface design feels good in your hand and immediately differentiates your iPhone in a tactile way. Made of TPU, known as one of the toughest protective materials on the planet, the Ripple features raised edges that protect the touchscreen and corners. The Ripple is available in black and blue.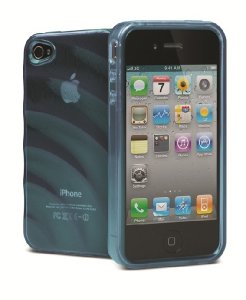 FlexiGel - Flexible High-Protection Case
Scratch-resistant and impact-resistant, the classic FlexiGel offers all-over protection for your iPhone, no matter the occasion. Durable yet flexible, the sturdy TPU hugs the contours of your phone for premium protection, while the raised edges shield the touchscreen in case your phone falls screen-down on a flat surface. The FlexiGel is available in black, purple and pink.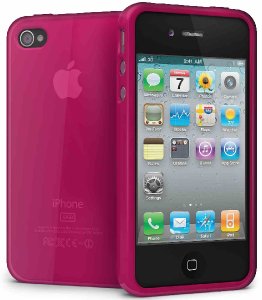 SecondSkin II - Soft Silicone Case
This hugely popular case for iPhone 4 is making its smooth transition to the iPhone 4S.This soft slim-fitting case is the essential choice for iPhone protection. Moulded to fit your iPhone like a glove, the SecondSkin II is soft to the touch. It's flexible and lightweight, yet tough on protection. Raised side edges protect the touchscreen. The SecondSkin II is available in black.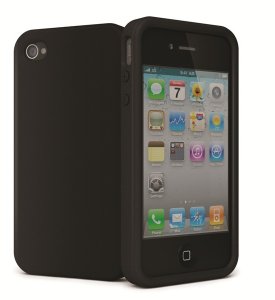 For a range of retail and online outlets in the UK, visit 
http://www.cygnett.com/pages/where_to_buy_uk.htm
For more information on Cygnett and all new iPhone 4S cases, please visit 
http://www.cygnett.com
. 
Cygnett is exhibiting at 2012 International CES in Las Vegas from 10-13 January 2012 (booth 5611, North Hall, iLounge Pavilion) for the first time ever, where it is expected that the company will unveil an additional range of new products.