British Music Experience to Rock The O2
On Monday 9th March 2009 the
British Music Experience
(BME), a permanent, high-tech, interactive music exhibition will open within the world's most popular music venue, The O2. The BME will take over the 22,000 square feet on the top floor of The O2 bubble, The O2's state of the art exhibition space. A combination of cutting edge audio-visual technology and the most coveted music memorabilia of all time will culminate in the creation of one of Britain's most compelling attractions.
The
BME
will enable visitors to trace musical trends through the decades, learn about music's influence on art, fashion and politics and allow visitors to download music from the BME archive. For the genuine musical experience members of the public can visit the Gibson Interactive Studio, a fully integrated space within the BME where they can play various Gibson guitars and Slingerland Drums. There will also be a full public and educational programme with workshops, lectures, master-classes and concerts.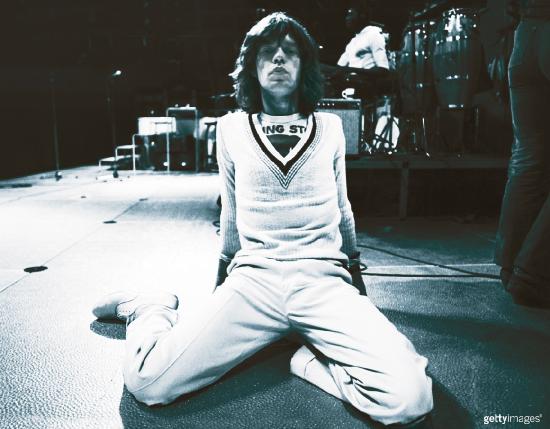 Hundreds of artists feature in the exhibition from The Beatles to Iron Maiden, from Cilla Black to Elastica, from David Bowie to Motorhead with in depth looks at musical genres from Skiffle to Reggae, from Rock n Roll to Blues, from Punk to Urban.
The
BME
will also use RFID technology throughout the exhibition. Traditional tickets will be replaced by a Smarticket which will allow visitors to activate the interactive elements of the exhibition and also to register further interest in specific BME features. Visitors can then visit
http://www.britishmusicexperience.com
to access free downloads and further information on parts of the exhibition they want to learn more about.
Although predominantly an interactive exhibition there will be key pieces of British music memorabilia featured including David Bowie's Ashes to Ashes clown suit and Ziggy Stardust costume, Noel Gallagher's Union Jack guitar, Roger Daltrey's Woodstock outfit and a vintage Amy Winehouse dress.
The
BME
will be administered as a charitable foundation and managed by an independent board of trustees, chaired by Harvey Goldsmith.
Bob Santelli is overseeing the curation of the project and will be assisted by Paul Lilley. Santelli's experience includes the Rock and Roll Hall of Fame in Cleveland and the Grammy Museum in Los Angeles, and Paul Lilley joins the BME from The EMI Group Archive Trust.
The
BME
has four major sponsors: Gibson Guitar, the world's premier musical instrument manufacturer and leader in music technology, Sennheiser, the world's leading microphone, headphone and audio specialist,Getty Images, the award-winning provider of news, sporting and entertainment content and imagery and PRS, who play a unique role at the centre of the music industry, helping anyone who wants to use music publicly to get a licence to access over 10 million songs.
For further information on the BME please visit
www.britishmusicexperience.com